Empowering Diversity in the Workplace
We foster a diverse, creative, and inclusive workplace.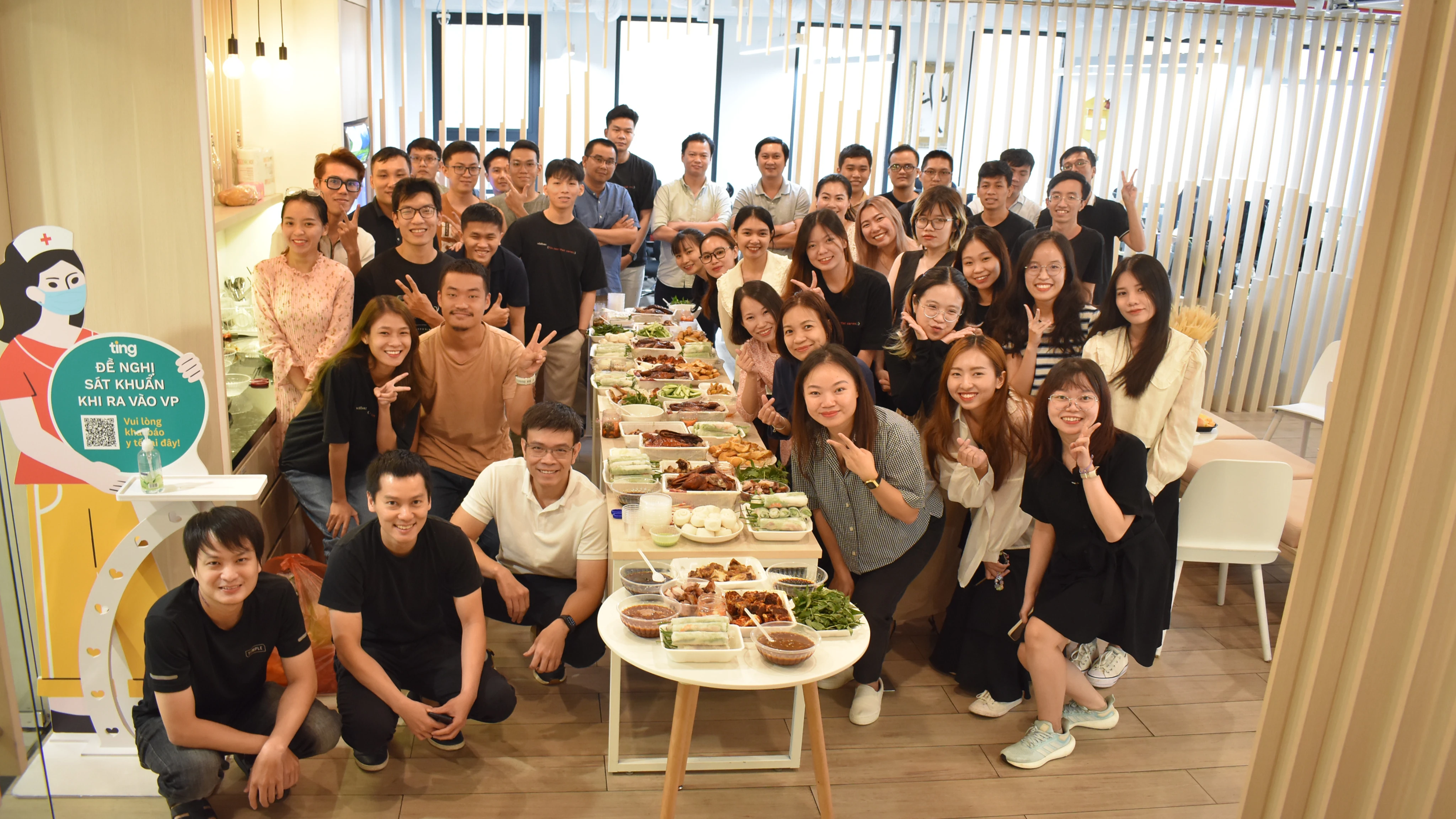 Collaborative Synergy
We cultivate a collaborative culture where people share ideas, knowledge, and experiences to achieve common goals.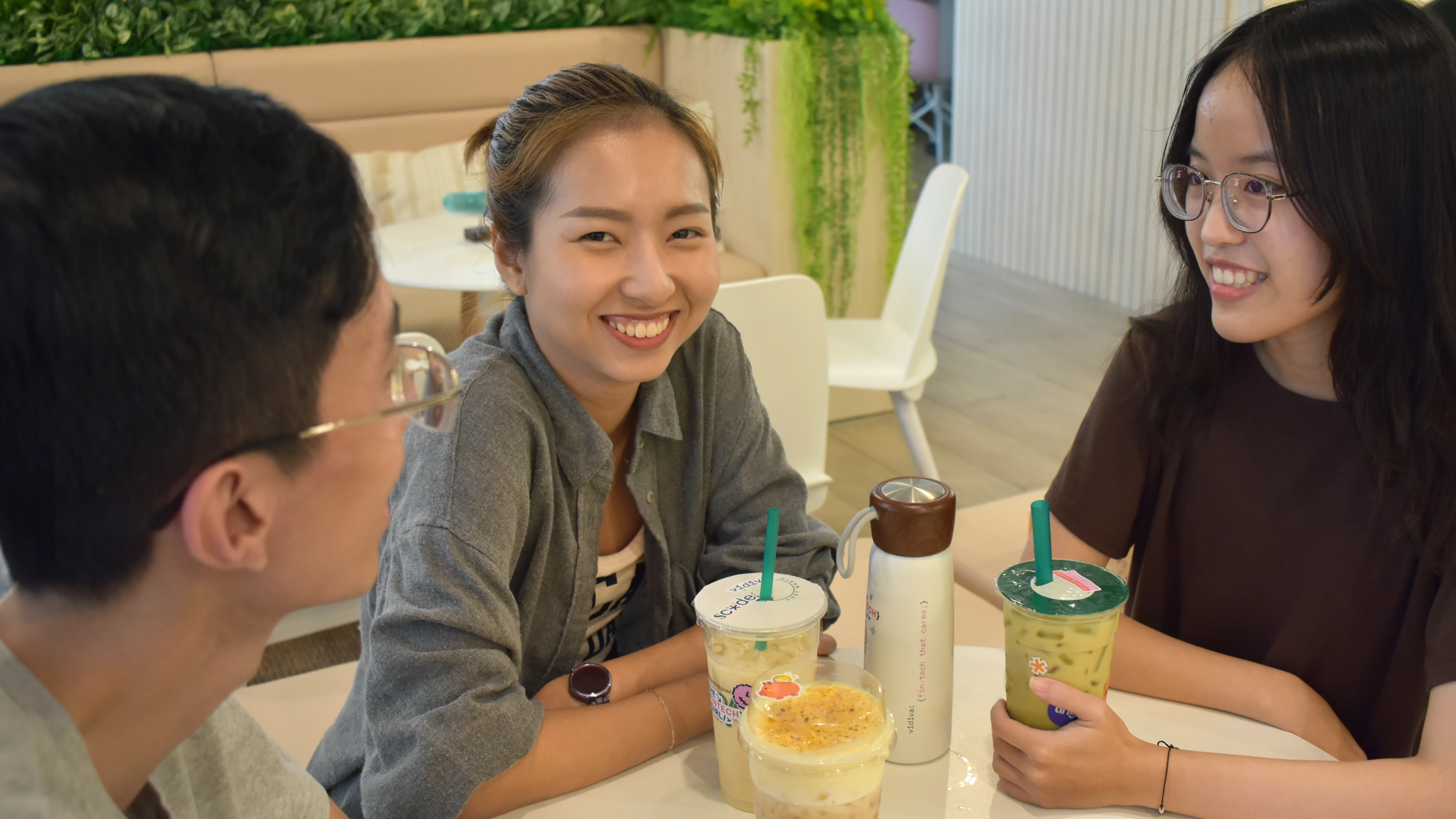 A Cornerstone of Our Workplace Culture
We value fairness, honesty, and ethics in all activities, building a trustworthy and respected work environment.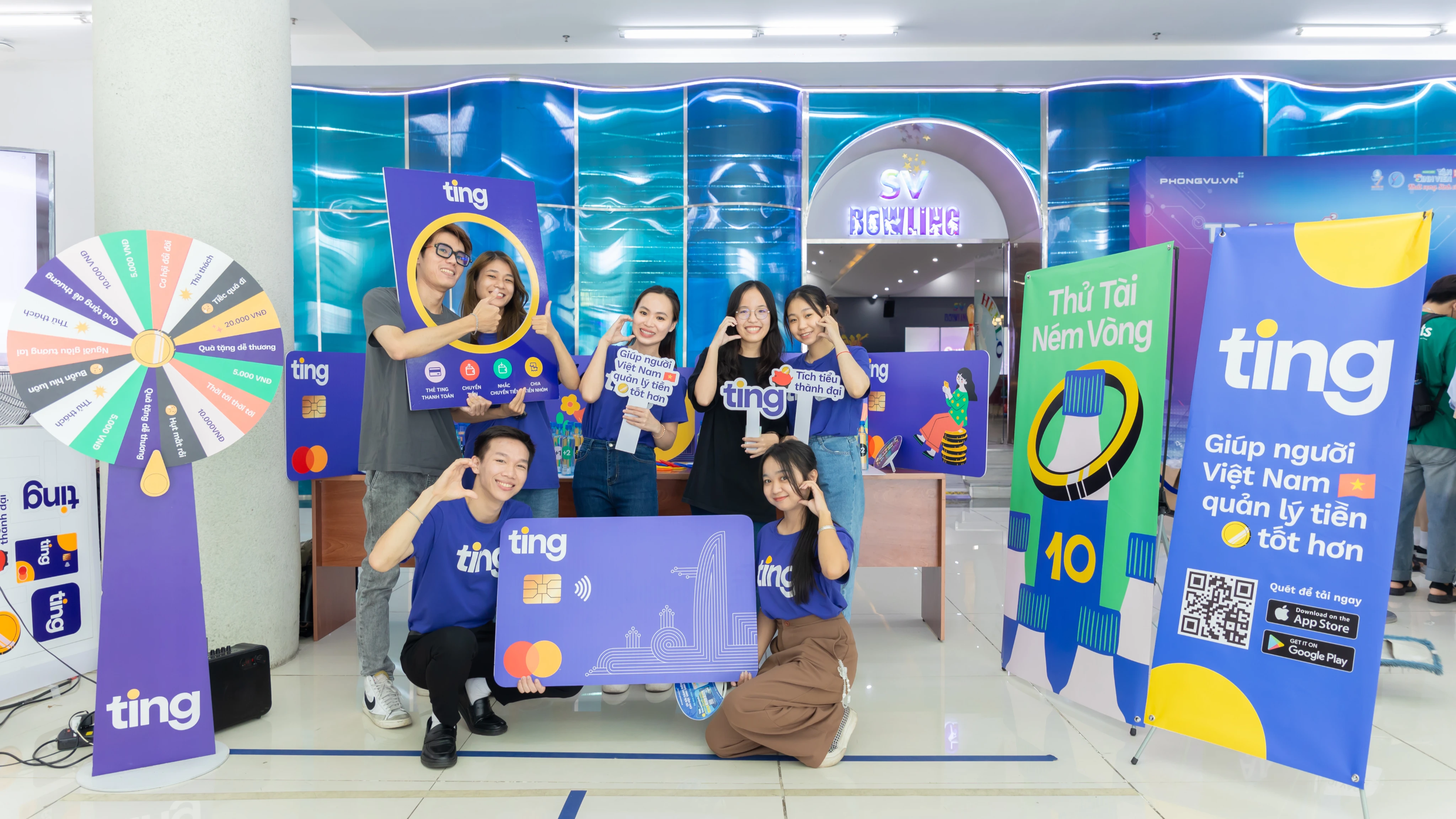 Harmony in Work and Life
We facilitate a work-life balance, contributing to a flexible and comfortable work culture.